Our ambition
Our suppliers play an essential role in the development and performance of NGE. But we can't work and progress together without mutually fair and loyal relationships, without respect and without sharing the same values.
In 2016, NGE became a member of the United Nations Global Compact, and is committed to the fundamental values it encompasses: human rights, working conditions, environmental protection and anti-corruption.
In the spirit of these commitments, the NGE Purchasing Department has introduced a Responsible Purchasing Policy. Its commitment to taking practical action is implemented by integrating Social and Environmental Responsibility (SER) criteria at every stage of its Purchasing process, from supplier selection to tender comparison, supplier auditing and monitoring and General Terms and Conditions of Purchase. Formal Responsible Purchasing Commitments are in place.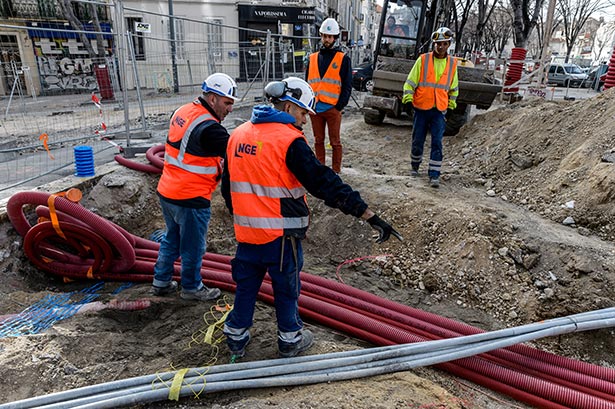 Not only is this process consistent with NGE and its suppliers ensuring compliance with charters, laws and major supranational principles (the UN Universal Declaration of Human Rights, International Labour Organization conventions, OECD Guidelines, United Nations Convention against Corruption, etc.).
Our ambition is to work with our suppliers to co-construct a better world that has a positive impact.
>
We want to build tomorrow together.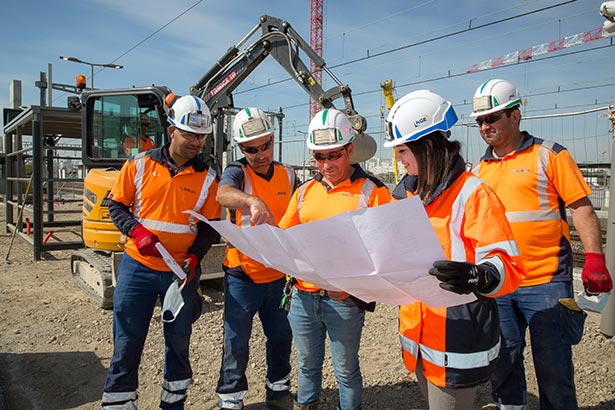 A joint commitment to business ethics
All our employees are bound by the rules of business ethics. And these rules also apply to all our suppliers.
The only type of relationship that can ensure the ongoing long-term development of our respective companies is one that is ethical, fair and free of all forms of corruption.
Any Group third party (supplier, subcontractor, etc.) becoming aware or suspecting – in good faith – any action that contravenes the ethical rules set by the Group is asked to report it to : WHISTLEBLOWER REPORT
>