The prime mission of the Purchasing team
At NGE, our prime mission is to work together to build structures that improve the world and which we can be proud of !
Here in the Purchasing Department, we're convinced that properly balanced long-term relationships with our suppliers are essential to providing our customers with high-quality, durable, innovative and competitively priced products and services.
Let's start right now on building a close relationship based on our shared values :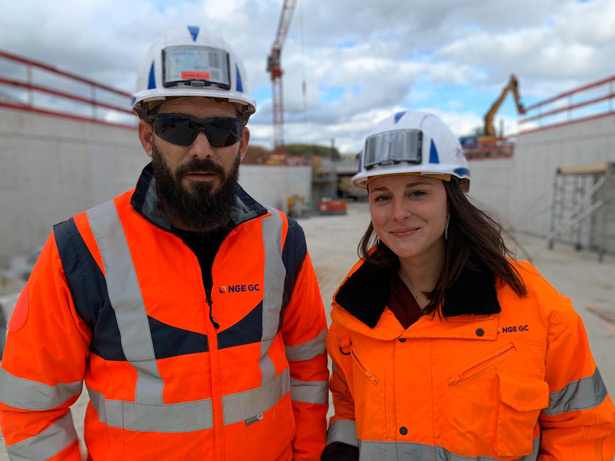 Being meaningful
Our ambition is to grow NGE in ways that have a positive impact on the world. We want to make a long-term commitment to a community of responsible suppliers that care about human rights, the environment, safety and people's health.
>
Acting differently
Being NGE – New Generations of Entrepreneurs – means promoting the spirit of adventure and innovation, so we encourage our suppliers to exercise their initiative and be proactive.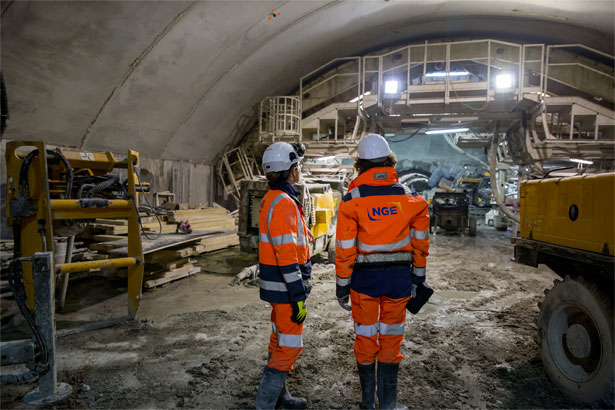 Committing to ethical behaviour
We're fully committed to ensuring that all our supplier relationships are built around ethical behaviour, fairness and integrity. We demand the same from our suppliers in return. We see this as the only way we can continue to grow and be proud of our achievements.
>