Be part of the NGE supplier community and build together to improve the world
A word from the President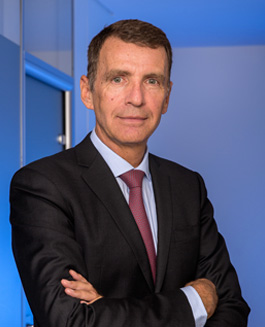 "Throughout its history, NGE has successfully surrounded itself with strong, committed and innovative suppliers that have supported the growth of our multi-expertise Group, which now reports annual revenue of €2.5 billion and operates in 16 countries. 
We understand that the long-term future of NGE is conditional on achieving responsible growth that takes full account of all our stakeholders. 
As current and future suppliers, NGE sees you as essential contributors to our prime mission. We believe in the strength of teams, and that working together is the way we can build structures which change the world and which we can be proud of. 
Welcome to our community."
Antoine METZGER,
Chairman of NGE
Dear Supplier Partners
"The NGE management team and I are excited to welcome you to this website, which is dedicated solely to your role as a supplier. I hope that as you browse it, you will quickly appreciate our love of innovation, creativity and the joint development of products and services that help us deliver on our commitment to continuous improvement.
Our national and international organisational structure gives you the opportunity to work with us on new challenges, wherever your business is based.
We will work together to maintain a sustainable business relationship without ever compromising on our joint environmental, health, safety and social responsibilities. We rely on your support and input in implementing our responsible purchasing policy, to which you have already given/will give your commitment.
At NGE, we see you as an essential contributor to our onward development. "
Eric BESSIERE,
Purchasing Director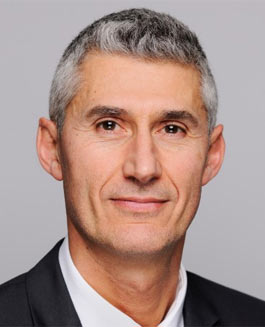 Site map :
LET'S GET TO KNOW EACH OTHER
LET'S WORK TOGETHER
LET'S GET TOGETHER
LET'S INNOVATE TOGETHER
Let's get to know each other
At NGE, our prime mission is to work together to build structures that improve the world and which we can be proud of !
Let's work together
In 2019, our purchases totalled €1.4 billion.
Let's get together
Our ambition is to work with our suppliers to co-construct a better world that has a positive impact.
We want to build tomorrow together.
Let's innovate together
Innovation is integral to NGE DNA. We are the New Generations of Entrepreneurs (NGE). Involving our suppliers in the innovation process means opening up many new opportunities and future prospects for us and them.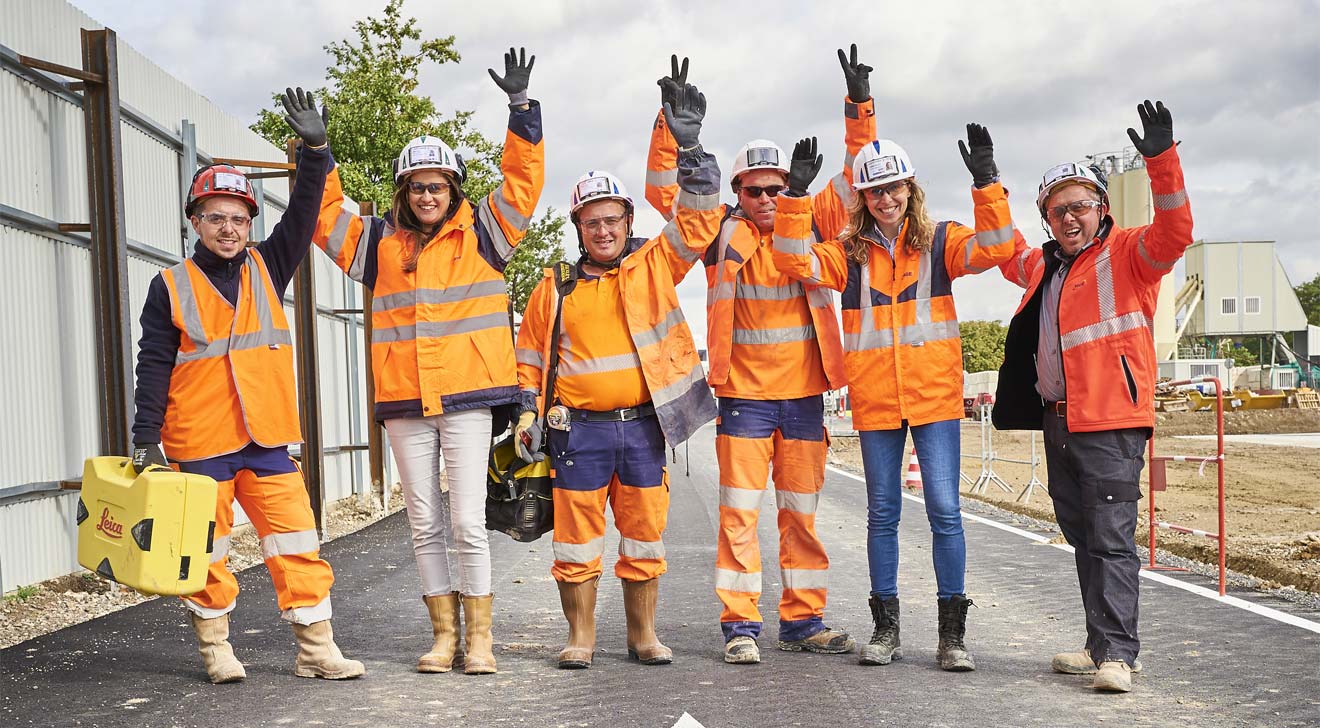 Our key figures :
47% of local suppliers
of our multi-expertise projects buy locally
€1.4 billion
of purchases in 2019
65 professionals
located as close as possible to our customers